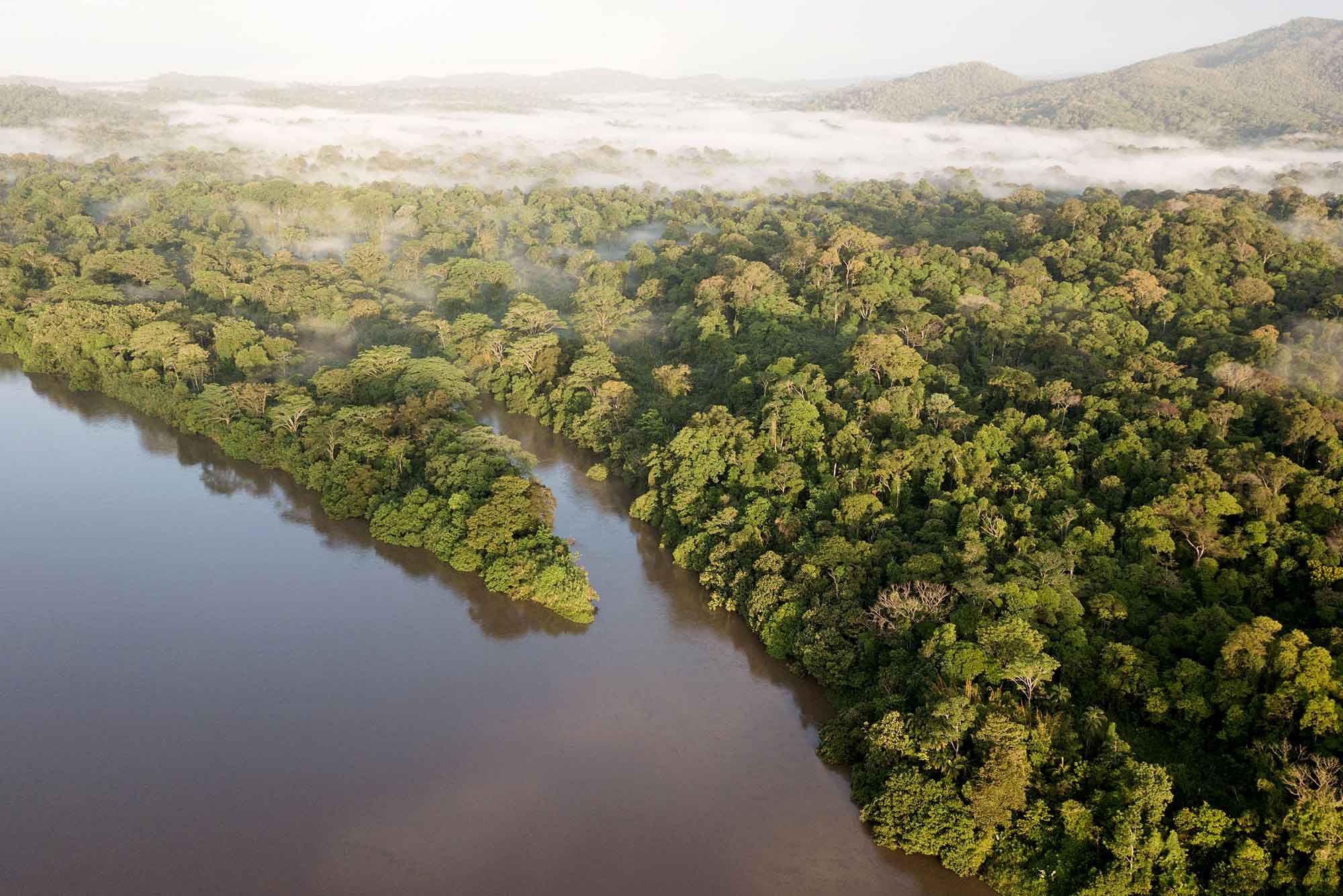 Costa Rica is one of the last Sea Turtle nesting sites in the western hemisphere. Join us on this epic journey in search of Green Sea Turtles, explore the anccient civilization of Guayabo, climb to one of the tallest volcanoes of Central America and bathe on white sand beaches while you watch Sloths and Monkeys go by. Costa Rica is waiting to give you a life time experience. There is no time to waste.
Join us !!!!
Costa Rica is roughly the size of Vermont and New Hampshire side-by-side (about 0.03 percent of the world's land mass) – but, astonishingly, it has more than five percent of the world's total biodiversity! Costa Rica sustains 12 distinct microclimates that support over a half million different species: 900 birds, over 250 mammal, 220 reptile, 160 amphibians, tens of thousands marine animal and hundreds of thousands of invertebrate species.
There are more butterfly species in Costa Rica than in all of Africa! And there are over 10,000 vascular plant species, including some 1,500 different types of orchids. Hundreds of these species are endemic to Costa Rica.
These natural treasures are protected by one of the most complete networks of National Parks in Latin America – 25 percent of Costa Rica's land is preserved and easily accessible for all to enjoy.